[Survival] /gui and /guishop - New features!
October 30, 2014, 08:03:42 PM |
: Towelie



Two new items added on our Survival server.

The first, (/gui), is meant to simplify the life of the average SFT player and especially of the guests. It contains a list of the most used commands which can be executed by just clicking on one of the items.
The second, (/guishop) is a new in-game shop that sells a handful of items...


9 comments | Write Comment
---
ManHunt
October 30, 2014, 12:32:43 AM |
: Karkafi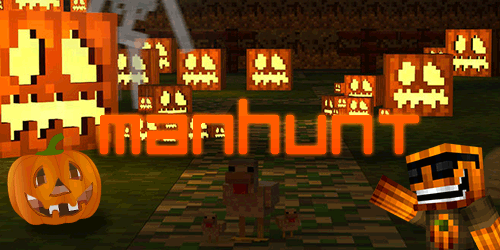 Hey Guys!
This Halloween Saturday, the Eventhost team will be hosting a new game, ManHunt! We won't be revealing more details about the game, so you'll have to join us to see for yourself! There will be tons of prizes ranging from f...
13 comments | Write Comment
---
---
Halloween Treasure Hunt!
October 28, 2014, 12:59:19 AM |
: cloberrie


**This is happening at 6 pm England time due to clocks going back etc!**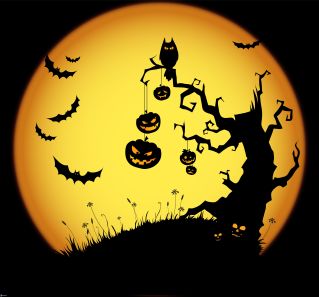 To...
14 comments